ARCHITECTURE AND CONSTRUCTION, ALWAYS AT ITS FINEST
Our company is based in Cyprus, providing high quality construction and development services in Nicosia and other surrounding areas. With over 20 years of experience in our field and over 60 completed projects, we promise to deliver top quality construction at the most competitive prices.
Our objective is to consistently deliver a professional service. We have developed a strong team of experienced professionals, skilled in all fields of construction, from our engineers to our in house architects and interior designers. Our skillful team is highly professional, efficient and always meets a deadline.
Novo Casa is a growing company with the capacity to run multiple projects simultaneously. With a continuously growing team of experts in the construction and developing industry, our company meets the client's needs and wants by always delivering excellence with thorough attention to detail.
ANDREAS HADJINICOLAOU
MANAGING DIRECTOR
MARIA HADJINICOLAOU
OPERATIONS MANAGER
ANDREAS PETROU
OPERATIONS – SALES MANAGER
POLYMNIA HADJINICOLAOU
HEAD ACCOUNTANT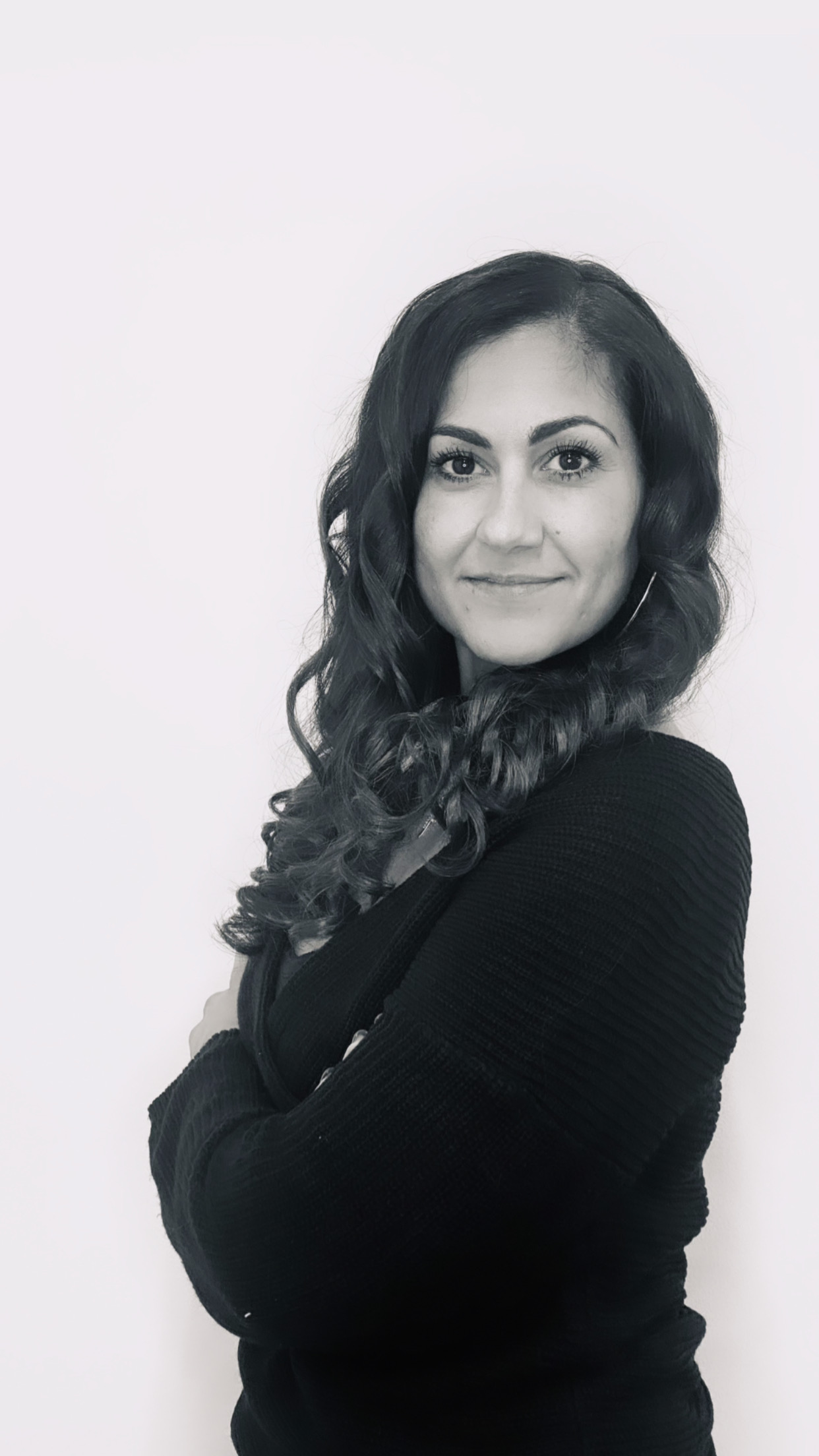 EVELYN HADJINICOLAOU
FINANCIAL CONTROLLER
CHRISTINA CONSTANTINIDI
PERSONAL ASSISTANT SECRETARY
MARIOS SENTOUKAS
CONSTRUCTION SITE MANAGER
AKIS PAPANICOLAOU
CONSTRUCTION SITE MANAGER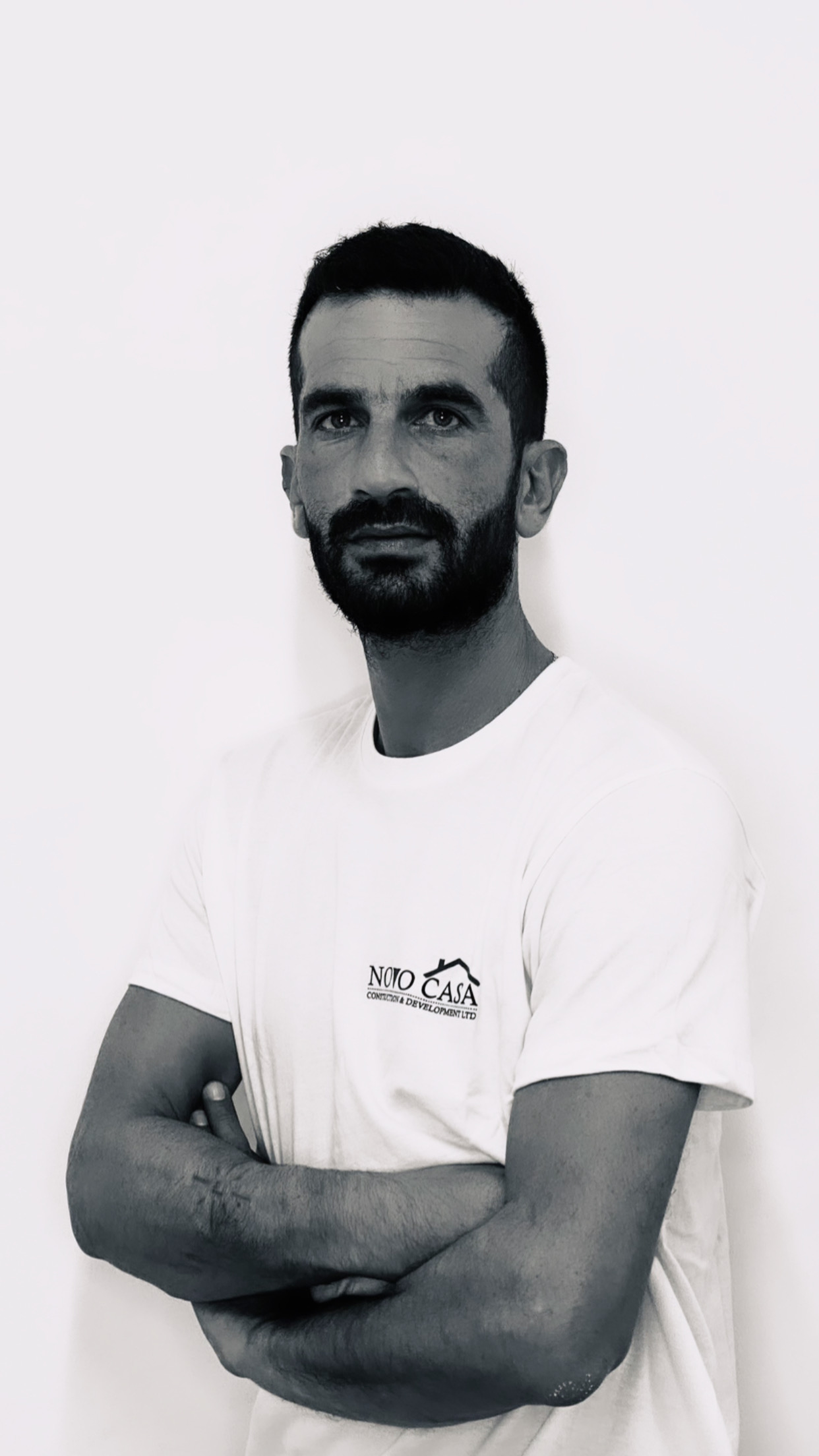 GEORGE GEORGIOU
CONSTRUCTION SITE MANAGER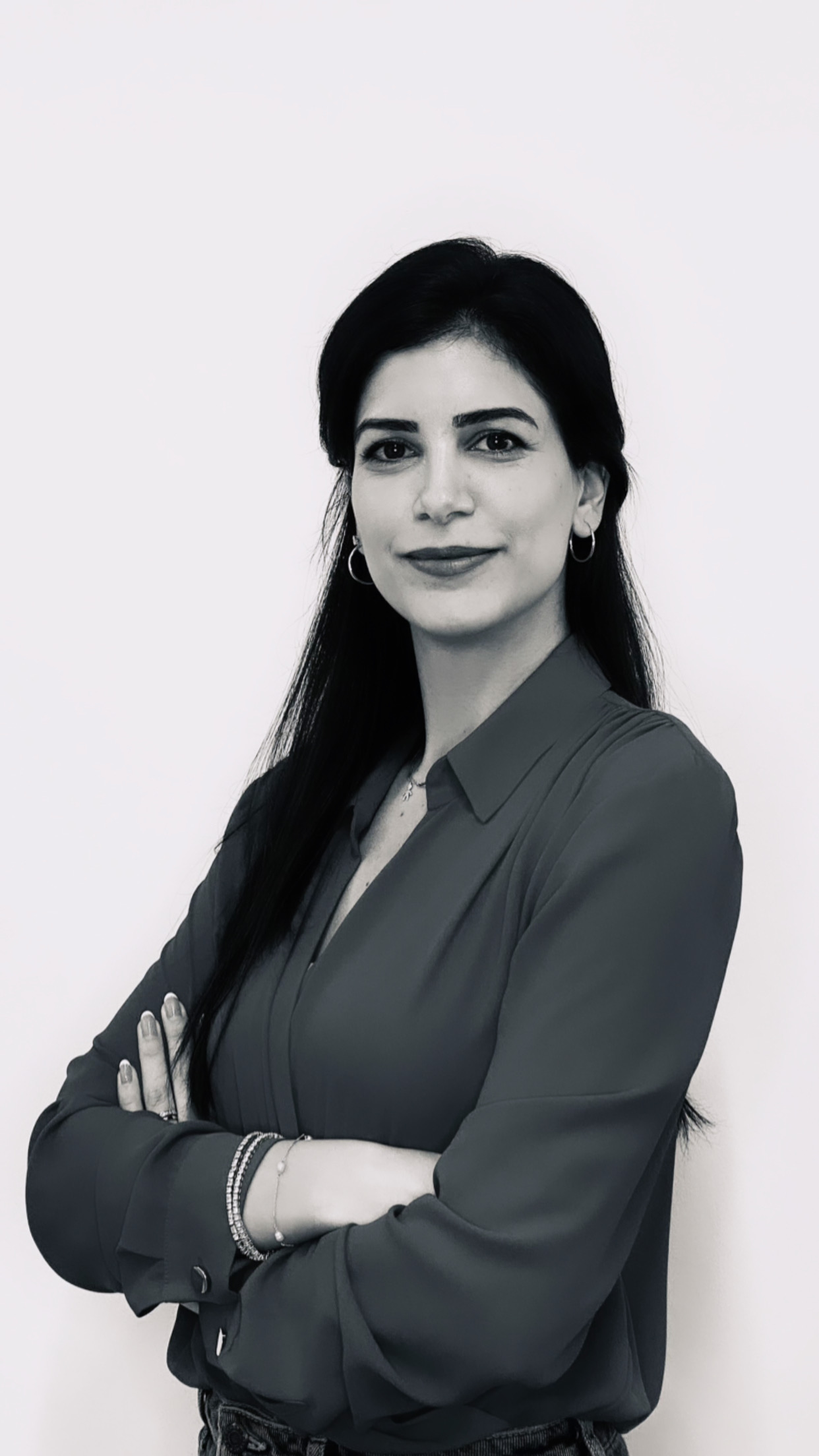 ELENA THEODOROU
HEAD ARCHITECT
ELENI ERACLEOUS
ARCHITECT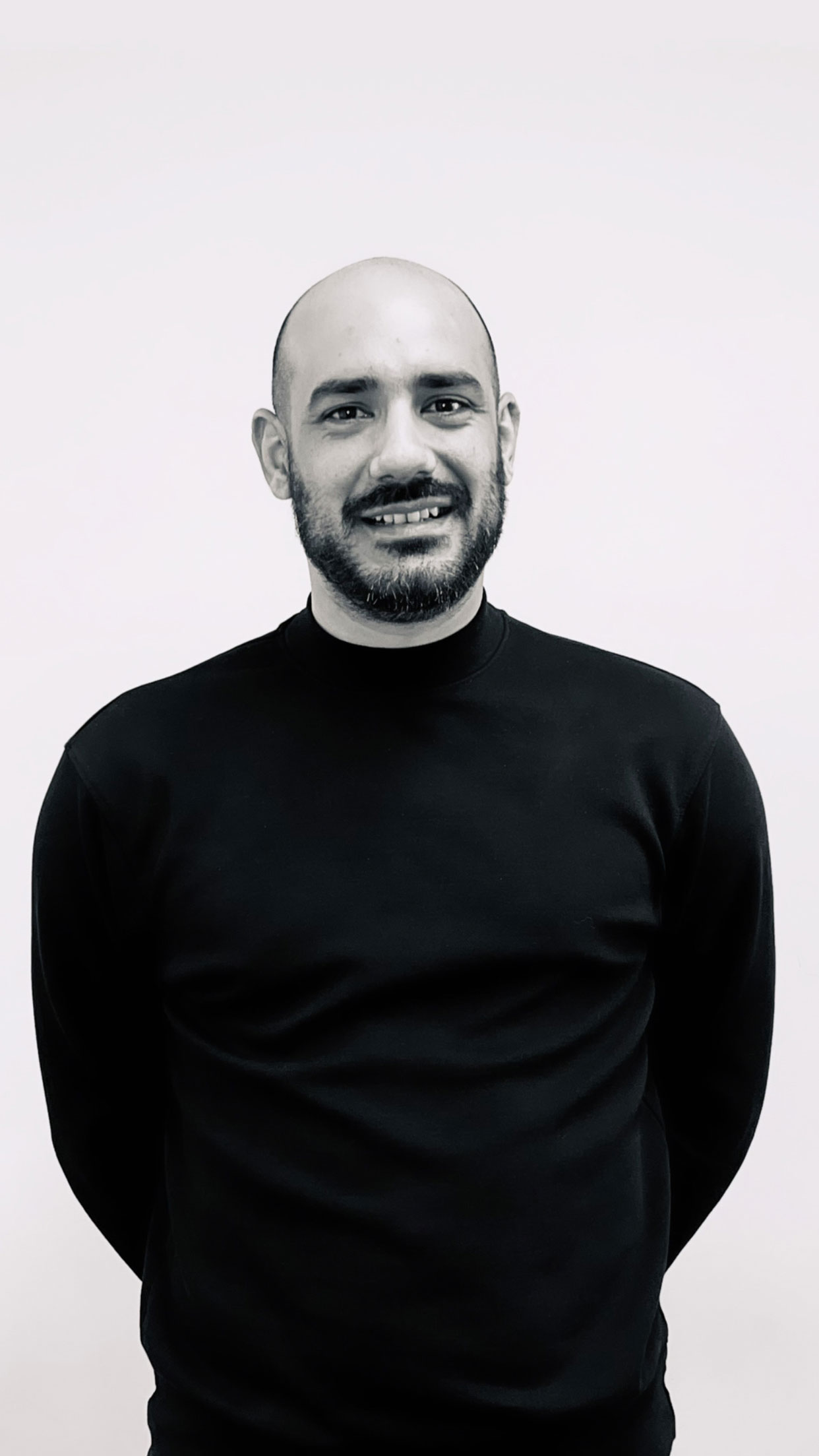 MICHALIS THRASYVOULOU
ARCHITECT
IOSIFINA PETRI
CIVIL ENGINEER