With over 20 years of experience and over 60 projects as a skilled building company, we are prepared to undertake projects for residential properties to be developed in your own plot. Our team is here to help with your project from start to finish, going above and beyond to keep things running smoothly and advising you on the best approach for your project.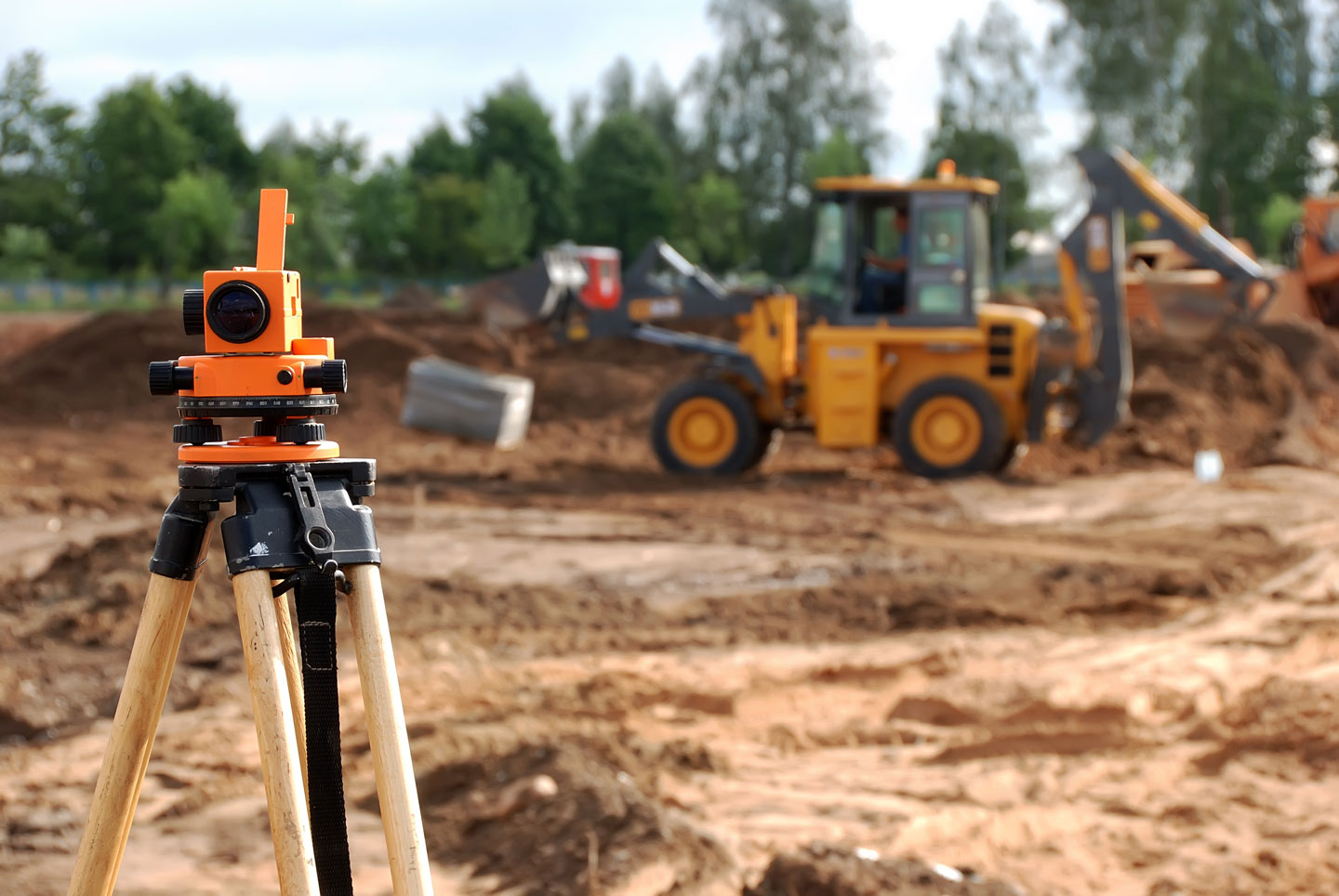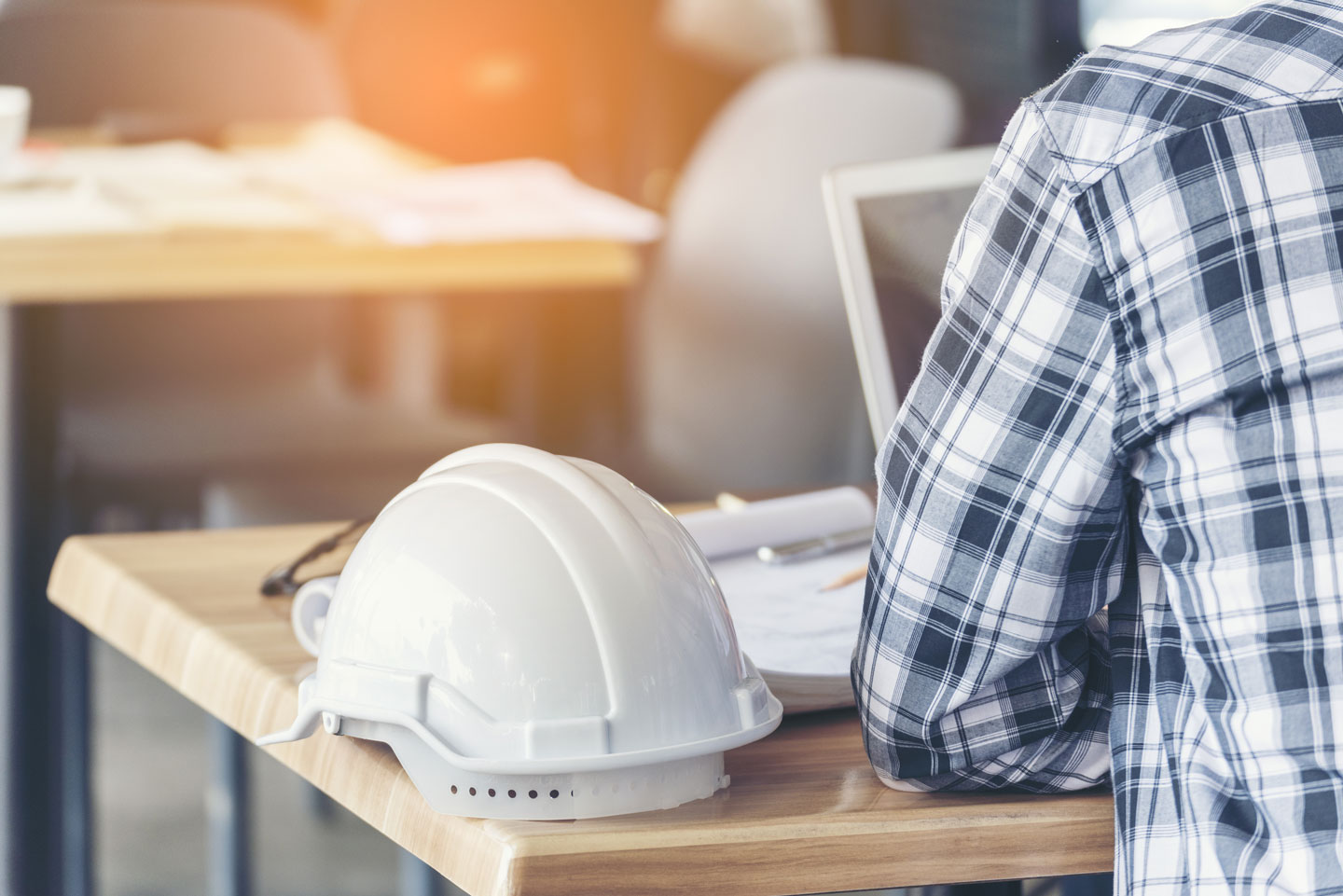 We take responsibility for planning, supervising, and constructing your project to provide a full package when it comes to building services. We offer the most effective solutions and always ensure your completed project meets the highest standards, in a cost effective and timely manner.
If you are interested in partnering with an experienced construction company, do not hesitate to contact us for further details. We are here to recommend the best solutions and provide you with a free of charge quotation.